Introducting
All-new tablet-to-gel skincare
30mg of pure performance.
Formulated only with ingredients you can trust. Engineered to deliver peak potency when activated at time of use. Pre-dosed to provide only what's needed when needed. Built to last without extras with a self-preserving system. Lightweight by design to reduce carbon footprint.
Pharma-enabled
More efficacy
with every bit.
New to Beauty, not new born: our tech has a long track record, so you don't have to take a leap of faith. Lyophilization, aka. Freeze-drying, is the force behind Megadose advanced performances. This method has been used for decades by the outer-space and pharmaceutical industry to create vaccines, preserve perishable materials, extend their shelf life and optimize transport.
*Compared to traditionally bottled products
Pre-Freezing. Water is converted to ice, changing the product phase from liquid to solid.
Sublimation Phase. Removing ice by transforming it into vapor without passing through a liquid phase.
Secondary Drying. Eliminating final traces of water by bringing the product to room temperature.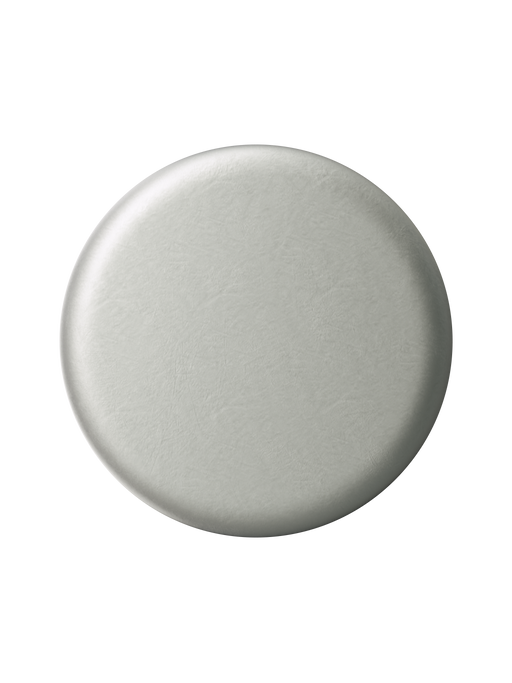 Made in France by a Pharma Manufacturer
— not white or private label cosmetics.
Location:
Southern France
Our partner in France has been manufacturing lyophilized formats for the Pharmaceutical industry since 1984.
Certifications
GMP
EMP
ICH 7QA
ECOCERT
ISO 13485
ISO 9001:2015